Done-For-You
Shopify Store
For Etsy Sellers
🌟 Increase Your Sales Potential
🌟 Take Control Of Your Brand
🌟 Avoid Nasty Listing & Selling Fees Are you currently selling on Etsy?
While it's a great platform to get started on because…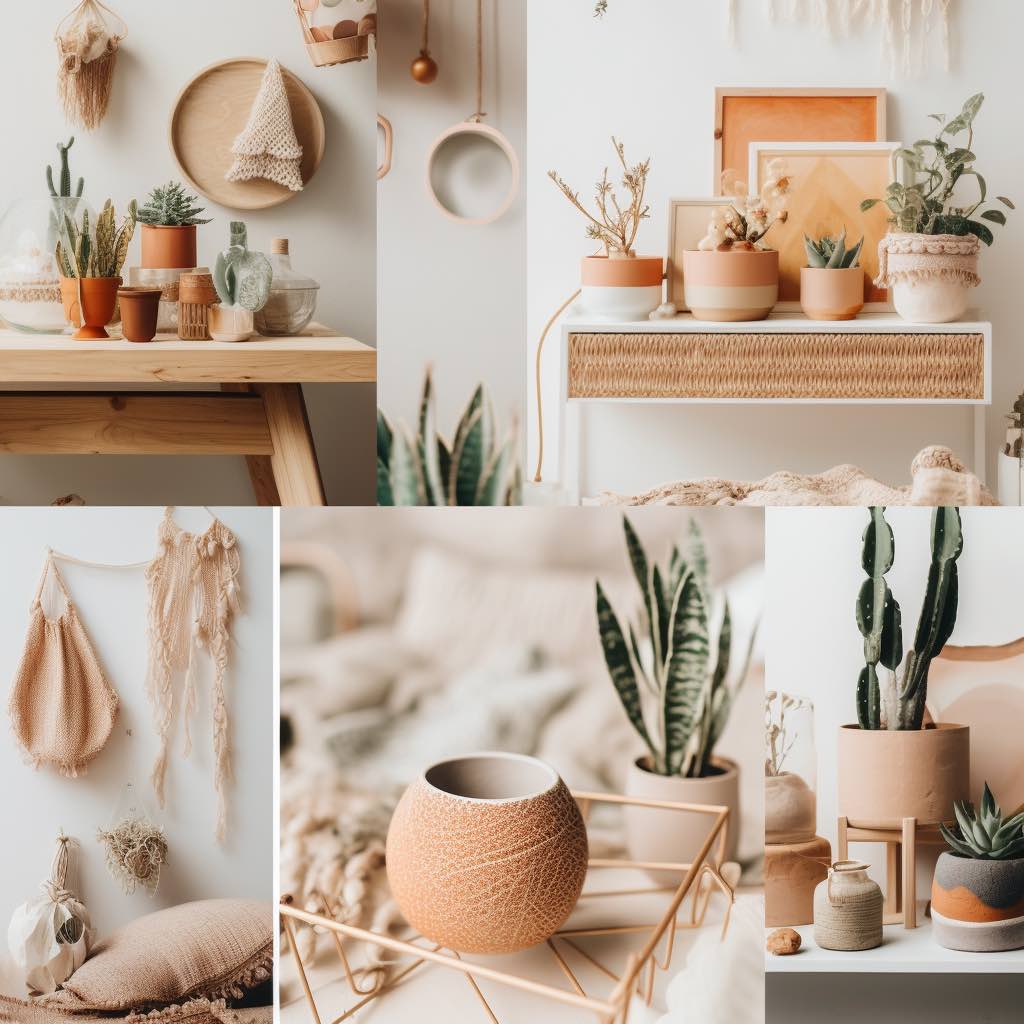 But if you want to
accelerate your growth
consider this…
Just A Few Ways Shopify Can Help Grow Your Business:
Why Etsy Sellers 💕
Shopified Labs
?
We handle every detail of the setup process, from design to product migration, allowing you to focus on your craft while we create a custom online store tailored to your unique needs.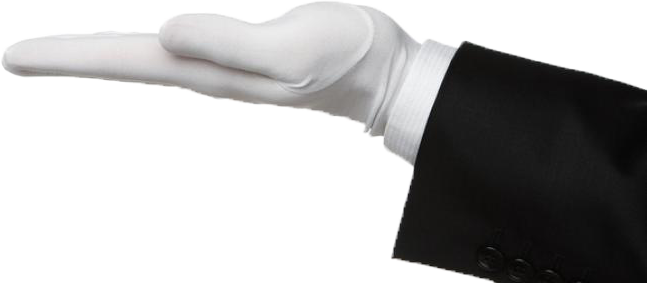 Training & Support Included
Our goal is to empower you with the knowledge and tools you need to confidently manage and grow your business on your new Shopify store.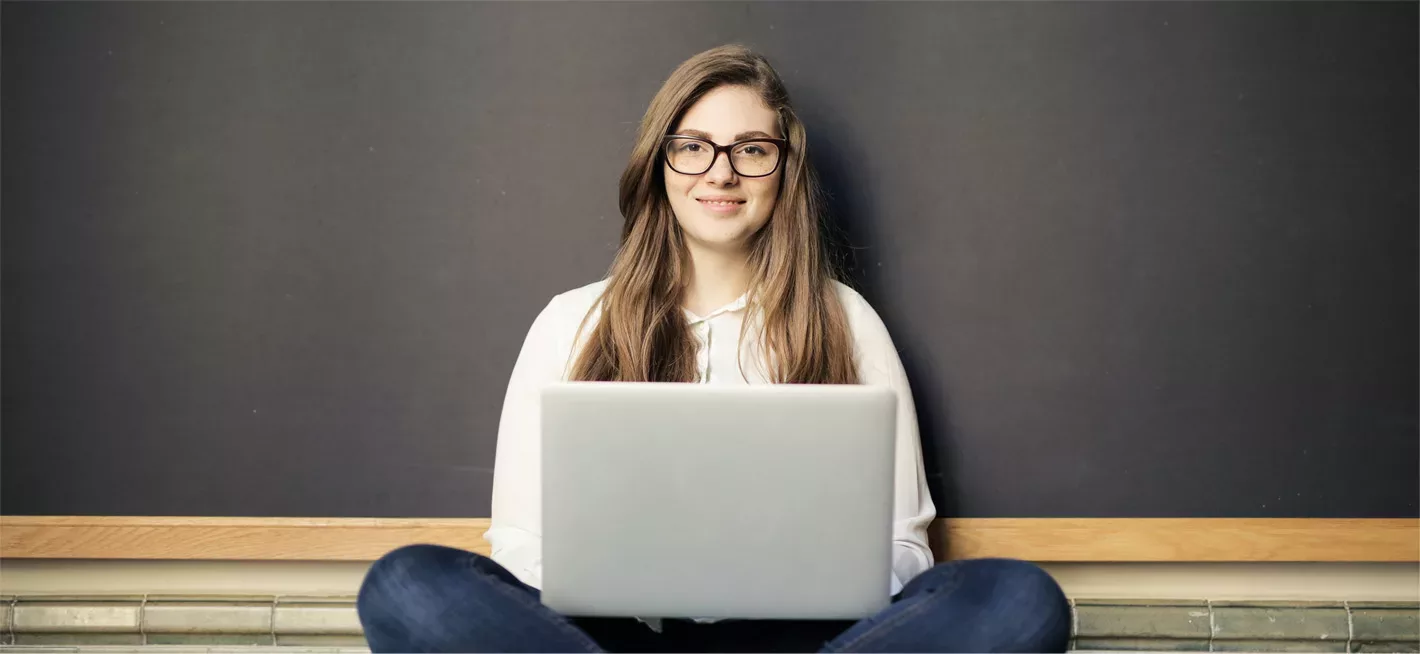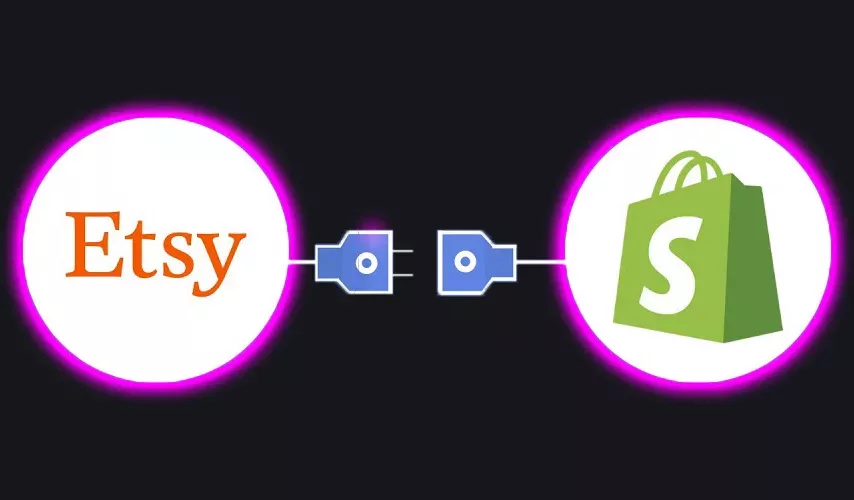 Our journey started with one goal: to help Etsy sellers just like you gain independence and create their own Shopify store. Having teamed up with hundreds of Etsy store owners to help them setup and customize their Shopify store, we understood the unique challenges that Etsy sellers faced – so we created ShopifiedLabs. With our expert, done-for-you approach, we handle every detail, ensuring Etsy entrepreneurs can focus on what they do best – crafting great products!
Trusted by 100's of Etsy sellers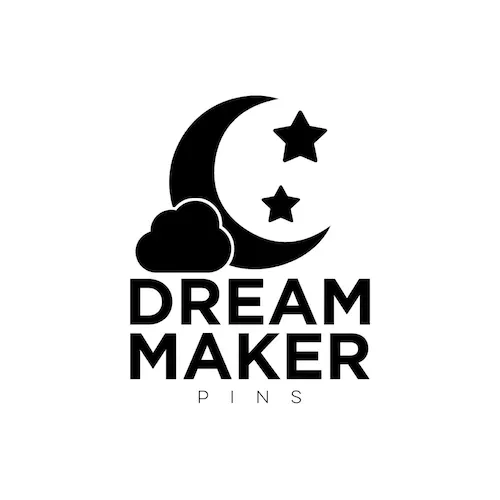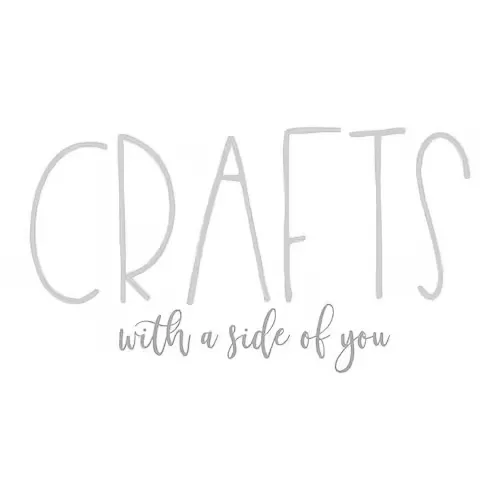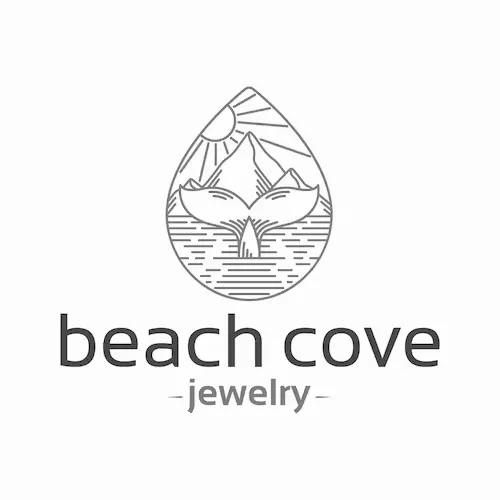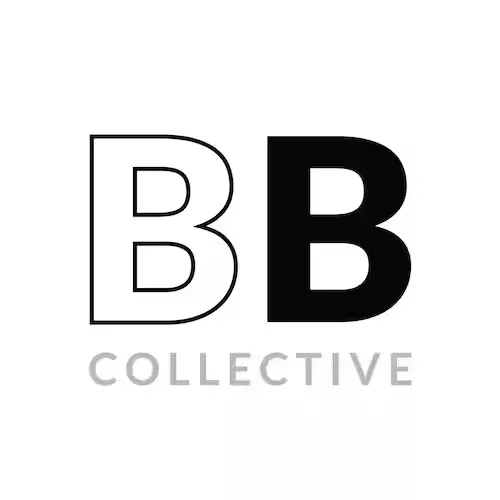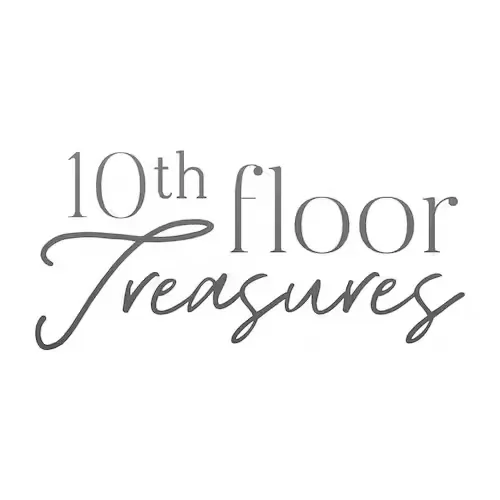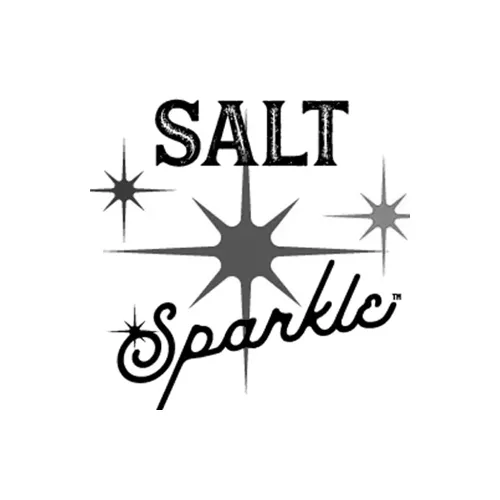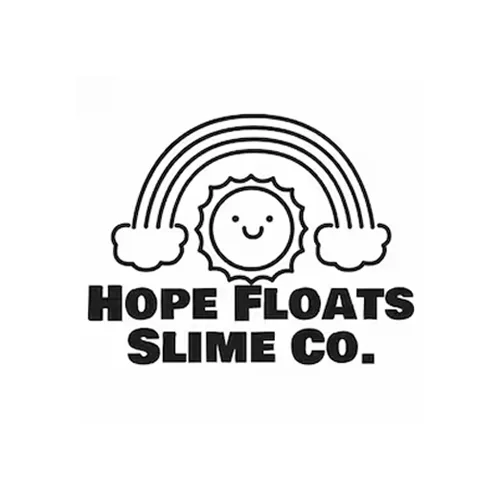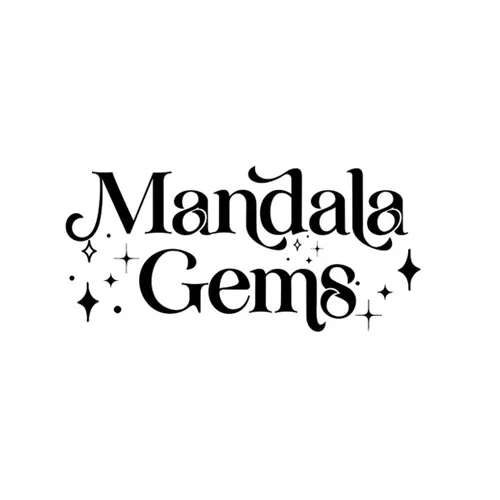 Real Reviews from Real Customers
See why Etsy sellers from all around the world are using Shopified Labs
Frequently asked questions
How does the process of setting up a Shopify store with your service work?
Setting up your Shopify store with our assistance is easy! We'll be there every step of the way to guide you through the process. Just provide us with some information about your Etsy shop and your goals for the Shopify store. From there, our experts will help you import your Etsy products and listings, customize your store's design, set up payment and shipping settings, and optimize everything for a seamless customer experience.
Can I import my existing Etsy listings & reviews to Shopify?
Absolutely! We specialize in smoothly transferring all your existing products, listings and reviews from Etsy to Shopify. No need to start from scratch! Our team will ensure a hassle-free transition, bringing over your product descriptions, images, and inventory data, so you can hit the ground running on Shopify.
Will my Etsy shop be affected if I create a Shopify store?
Rest assured, creating a Shopify store won't have any impact on your existing Etsy shop. Your Etsy business will continue to operate independently, while your Shopify store opens up exciting new opportunities. It's all about expanding your reach and growing your sales channels to reach even more customers.
What are the benefits of expanding to Shopify from Etsy?
When you expand to Shopify, the possibilities for your business are endless! You'll reach a broader customer base, gain access to advanced marketing tools, and have complete control over your store's look and feel. It's all about scaling your business and embracing new revenue streams while celebrating your unique brand and products.
Can I continue selling on Etsy while also managing a Shopify store?
Absolutely! We encourage you to continue selling on Etsy while managing your new Shopify store. Both platforms work together seamlessly, allowing you to reach different audiences and diversify your sales channels. We're here to support you every step of the way in managing both platforms successfully.
How does your service provide ongoing support for Shopify store owners?
Count on our ongoing support to empower your Shopify store journey. We offer comprehensive training, technical assistance, and valuable insights for confident management. From product mastery to effective marketing, we guide you through Shopify's resources. Stay informed, optimize performance, and attract customers. We're dedicated to your success on Shopify.
100% Done-For-You Etsy to Shopify Setup​